We come to you! Give us a call day or night and we pick up and deliver you and your fellow passengers to your destinations. The following is a map of our Service Area. For specific service details, please contact us at (407) 497-5611.
Airport Service
Residential Service
Door To Door Service
Attractions
Convention Center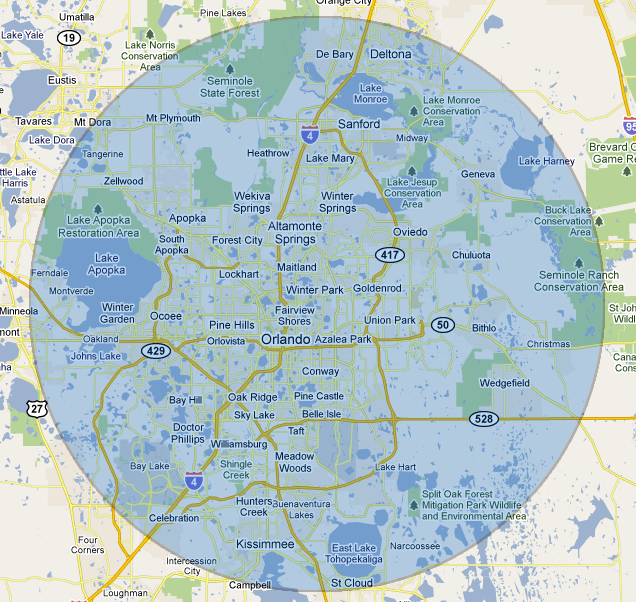 When you choose our transportation taxi service, you'll find that we not only offer safe and prompt service, we're also very courteous and conversational. Our experienced drivers ensure you arrive to your destination on time. Additionally, you will find that you are only transported in clean and comfortable taxis.
Our transportation taxi service is available for everything, from airport transportation to transportation to and from local events. Need to take large items? No problem, we will accommodate you. We can fulfill any request!