CLICK HERE to visit our Google+ for more information and reviews!
About Us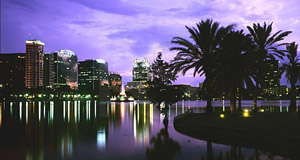 Brice Taxi for Hire is a 5 Star transportation taxi service and your premier solution for transportation in Orlando. Whether you are coming or going from the local hotels, attractions, or airport, our professional drivers exude punctuality and reliability. Focus your time in Orlando on the things that matter most to you and have no worries about your transportation!
Our Services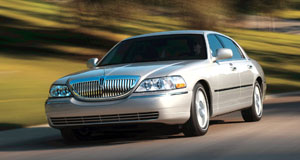 Click on the button below to view a list of our transportation services and a map of our service area. We have the lowest rates guaranteed! We are available 24 hours a day, 7 days a week for all of your transportation needs. Benefit from the best transportation and taxi service in the city. Brice Taxi for Hire gets you anywhere you need to go with several different types of vehicles and includes door to door pickup or dropoff as well as to and from attractions or the airport.
Contact Us Now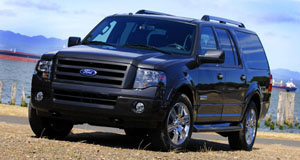 Need transportation? Let our world-class vehicles and drivers take you to your destination in style. Call us now at (407) 497-5611 or send us a pick-up request on our contact us page by clicking below. Ask about our Special Service Discount! Brice Taxi for Hire has a stellar reputation and outstanding service. Let us give you Orlando in style.
Brice Taxi for Hire was a lifesaver. We were in town for a week with our family and they were on our speed dial the entire trip! Always on time and knowledgable about the area and best activities. Next year we will be back in Orlando and use them again. Thanks, Brice Taxi for Hire! — Tom and Brenda Burtton
Read More
We love to hear from our clients! Read more testimonials from satisfied customers or submit your own on our Testimonials page. The highest compliment is referrals to friends and family. You can count on Brice Taxi for Hire for all of your transportation needs!